That anything does a device a world of good is beloved by vapers. novo 4 reserves the delicacy and accessibility of the novo series and promotes itself to a functional pod system with something fresh, including the air-inlet ring facilitating customizing the flavor and vapor, the leak-proof coil design making the messy cleanup and liquid wasting a thing of the past, and the type-c port contributing to optimizing the charging efficiency. You will experience a gratifying vaping with novo 4 than any previous version. Innovation keeps changing the vaping experience!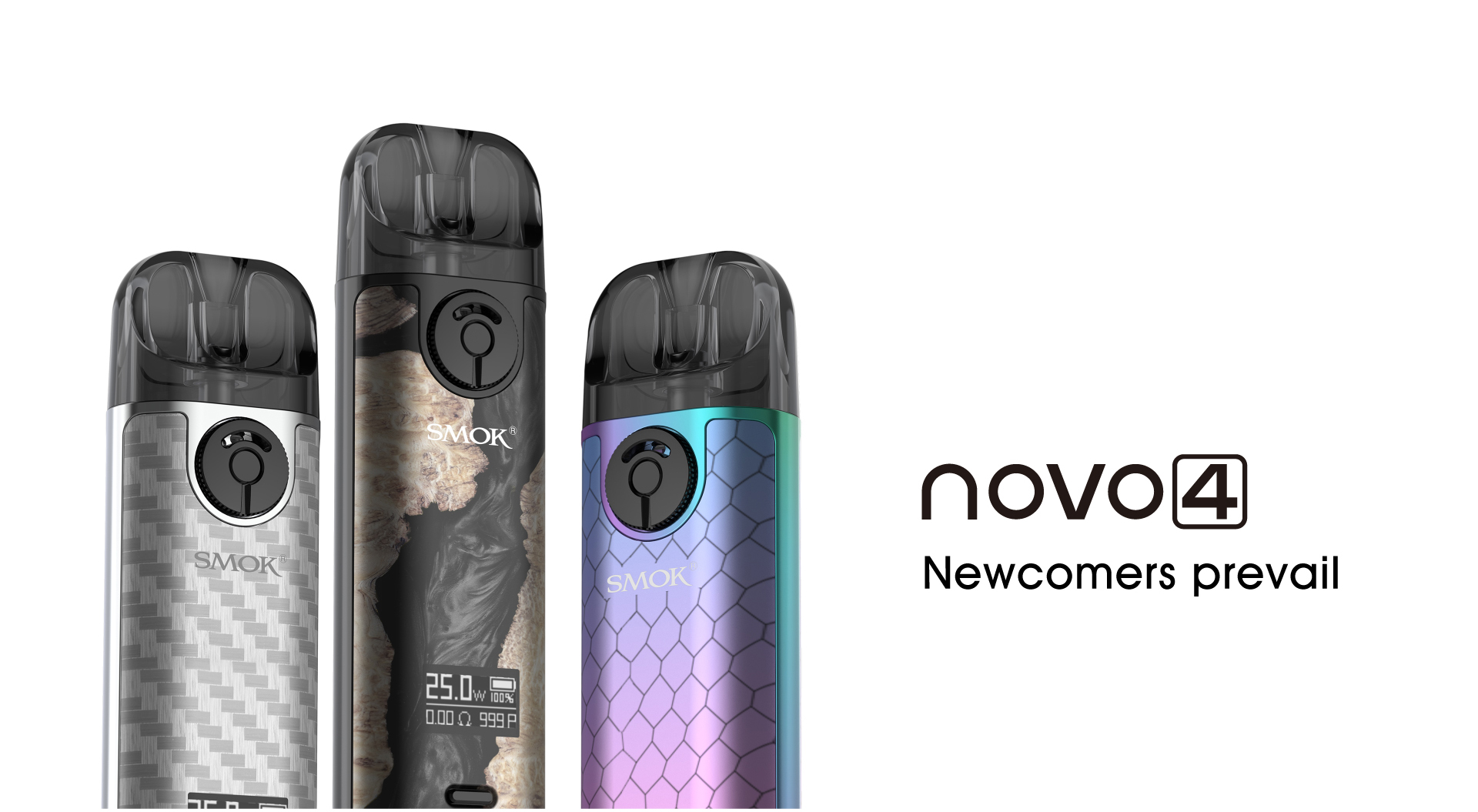 PLEASE YOUR EYES & TASTE SIMULTANEOUSLY
There is no one formula for innovation. novo 4 makes an immediate impact
on the traditional pod system with all-around features, stylish appearance and compact style.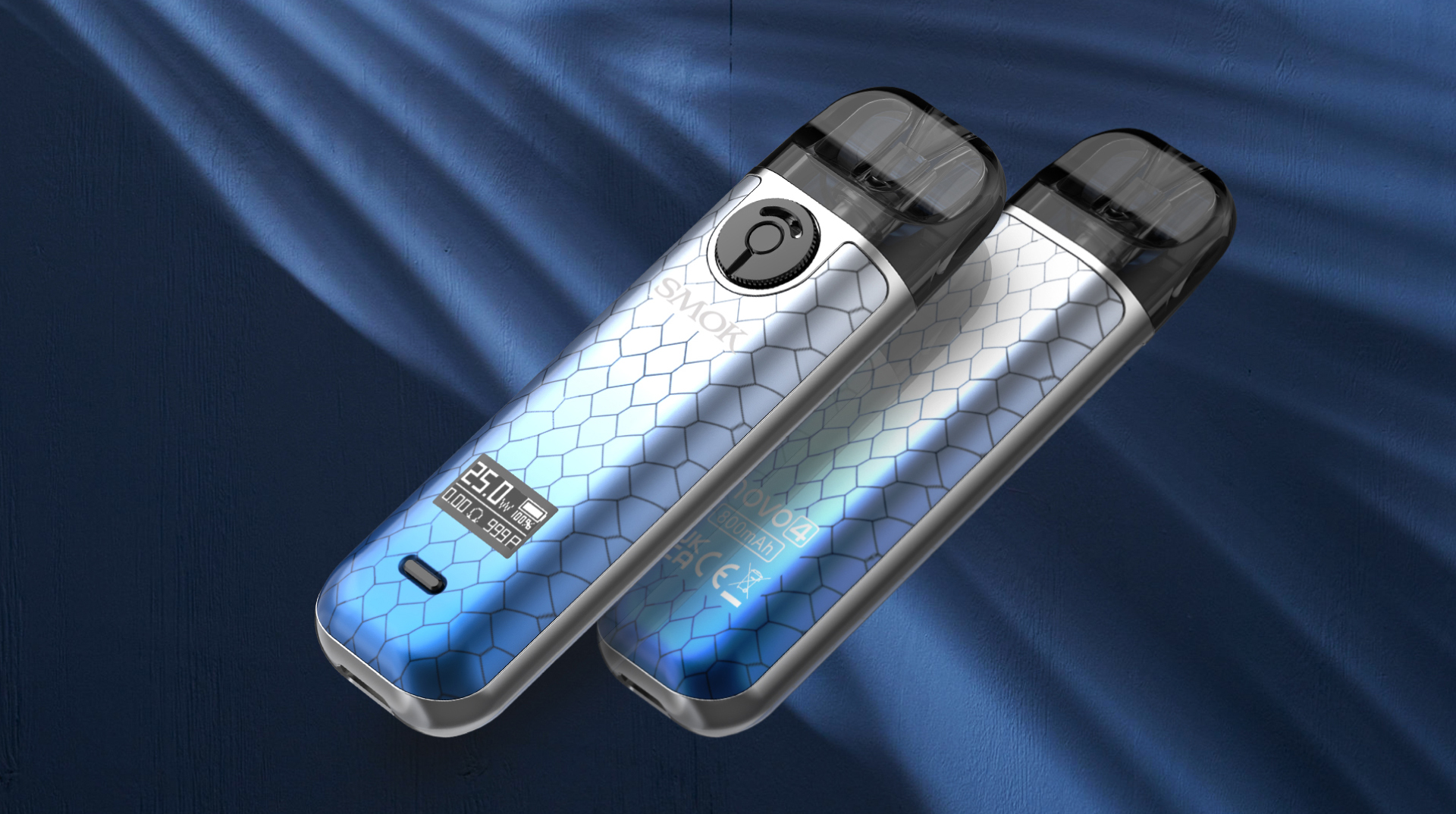 FAST AND FUN TO ADJUST THE AIRFLOW
Scroll through air vents in different sizes by turning the air-inlet ring and find the value
which satisfies your demand for the tightness of the flavor and thickness of the vapor most.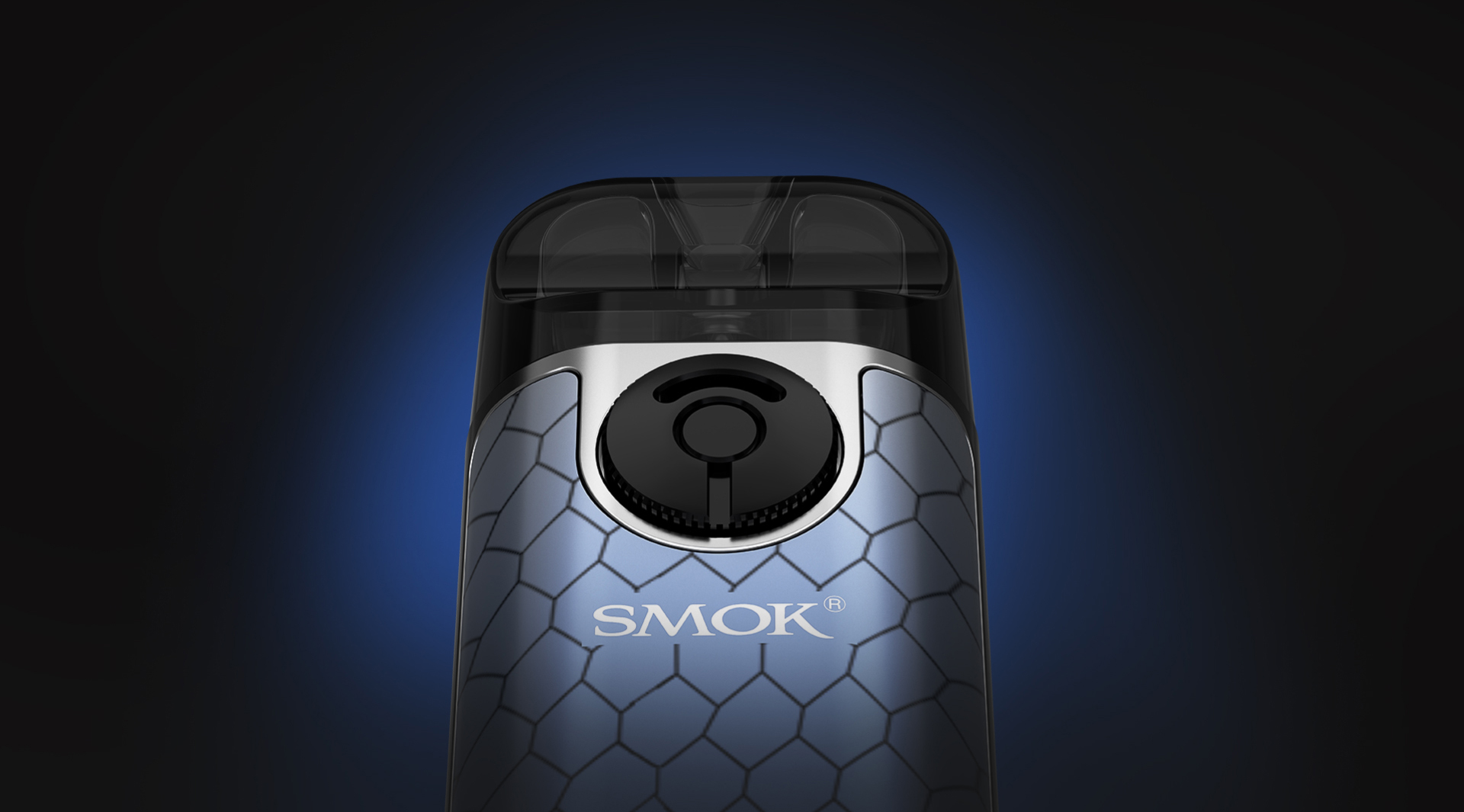 TEXTURED ZINC ALLOY RELATED TO THE DURABILITY
With a certain hardness and toughness, novo 4 withstands the wear and collision in daily use.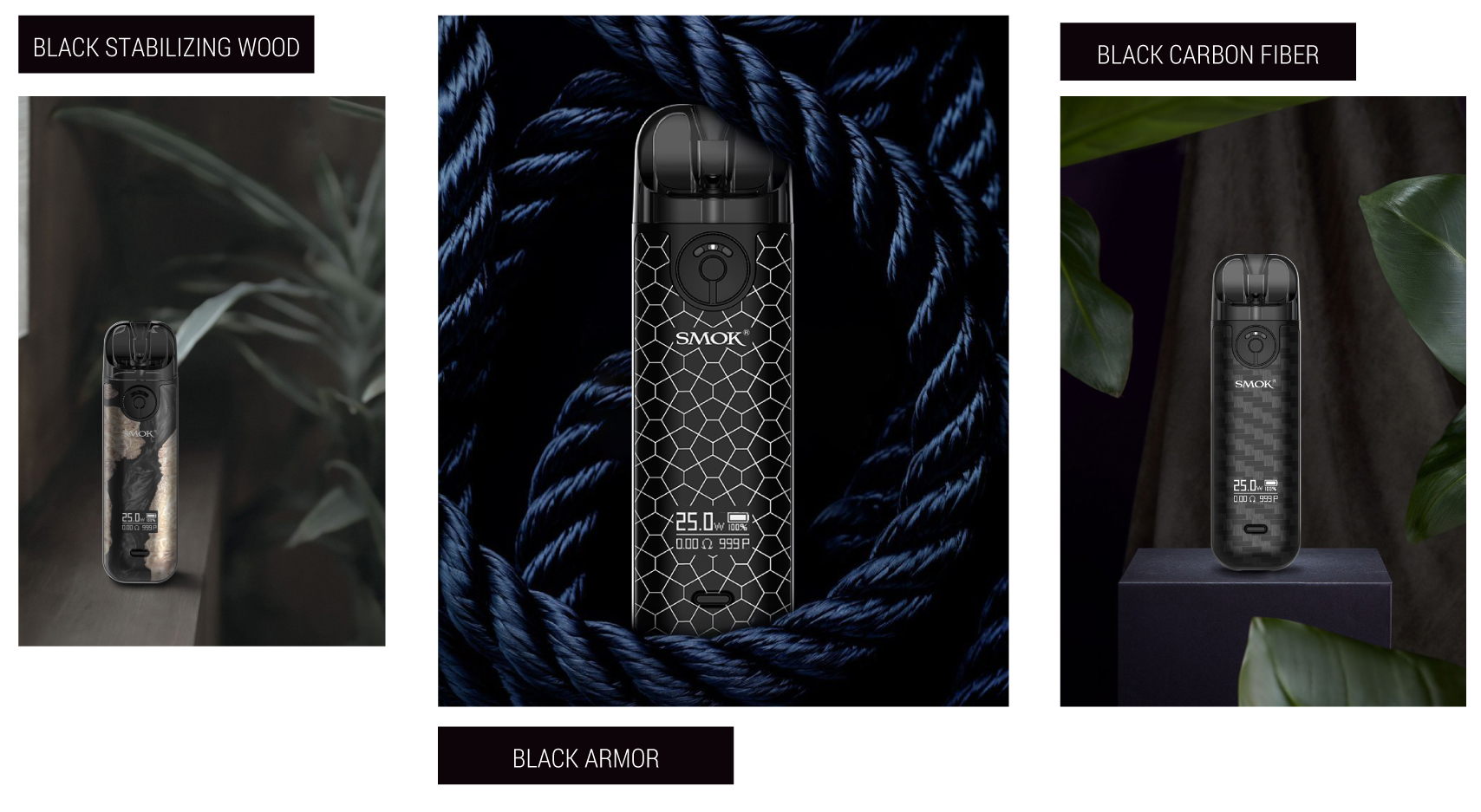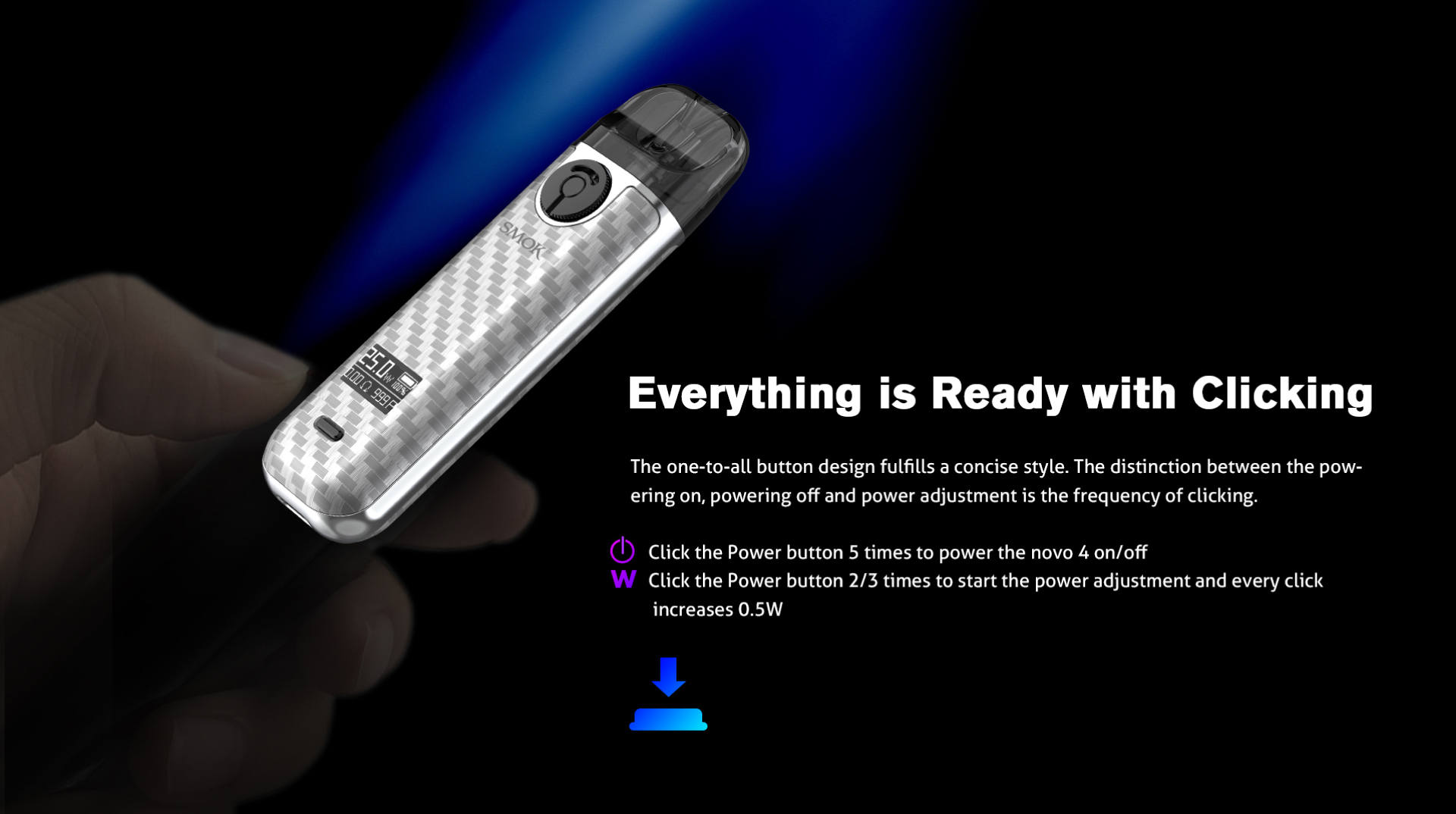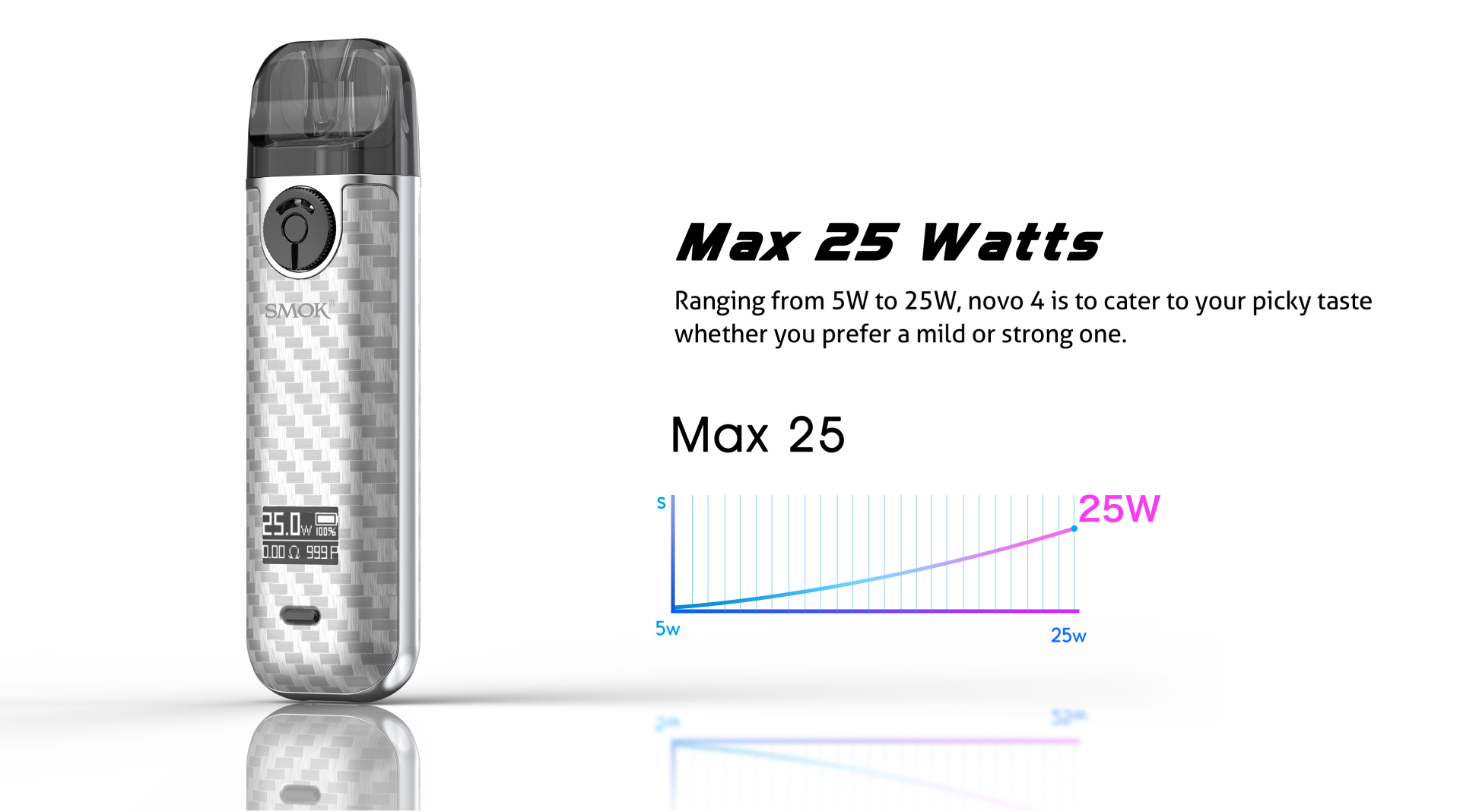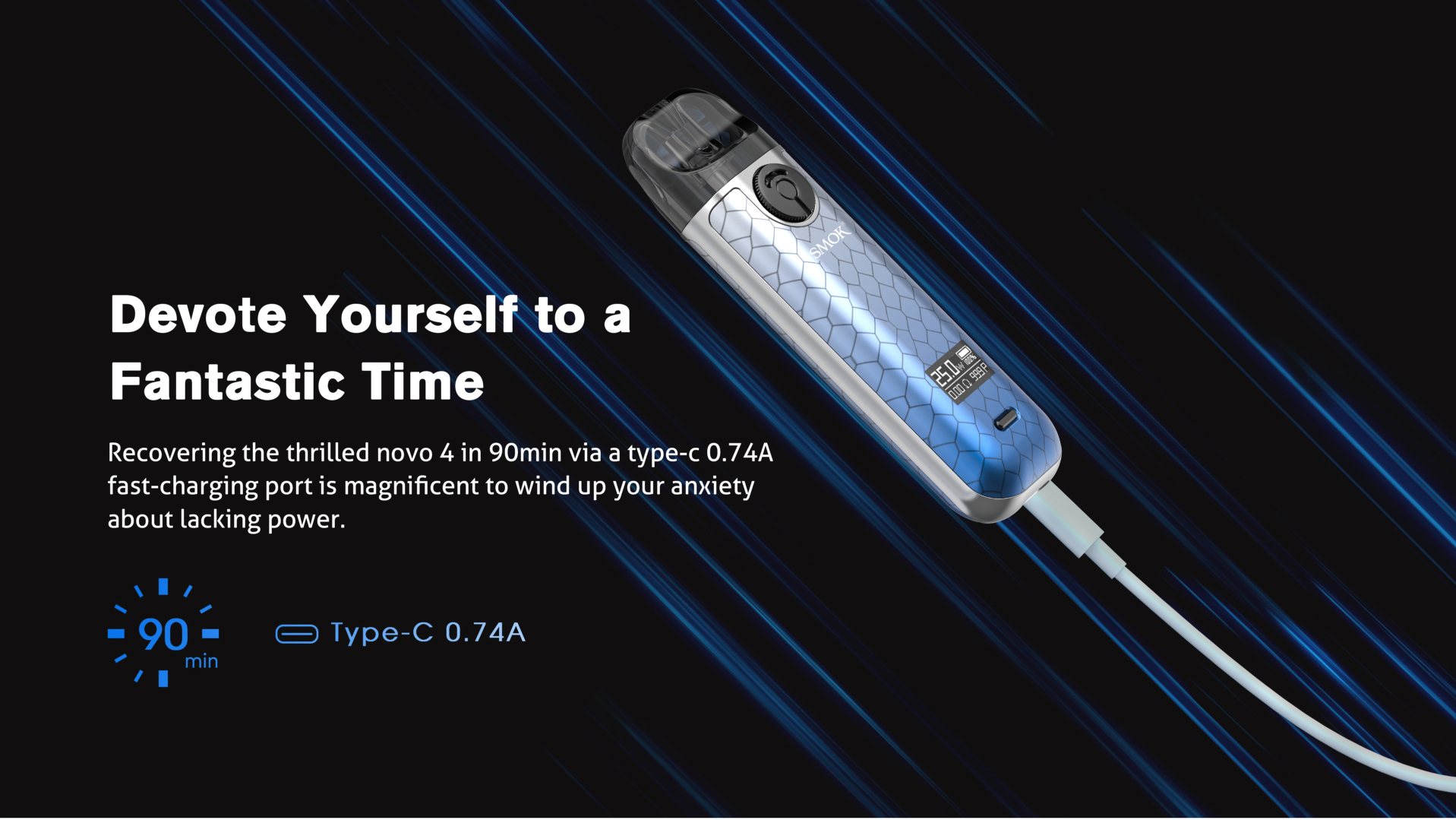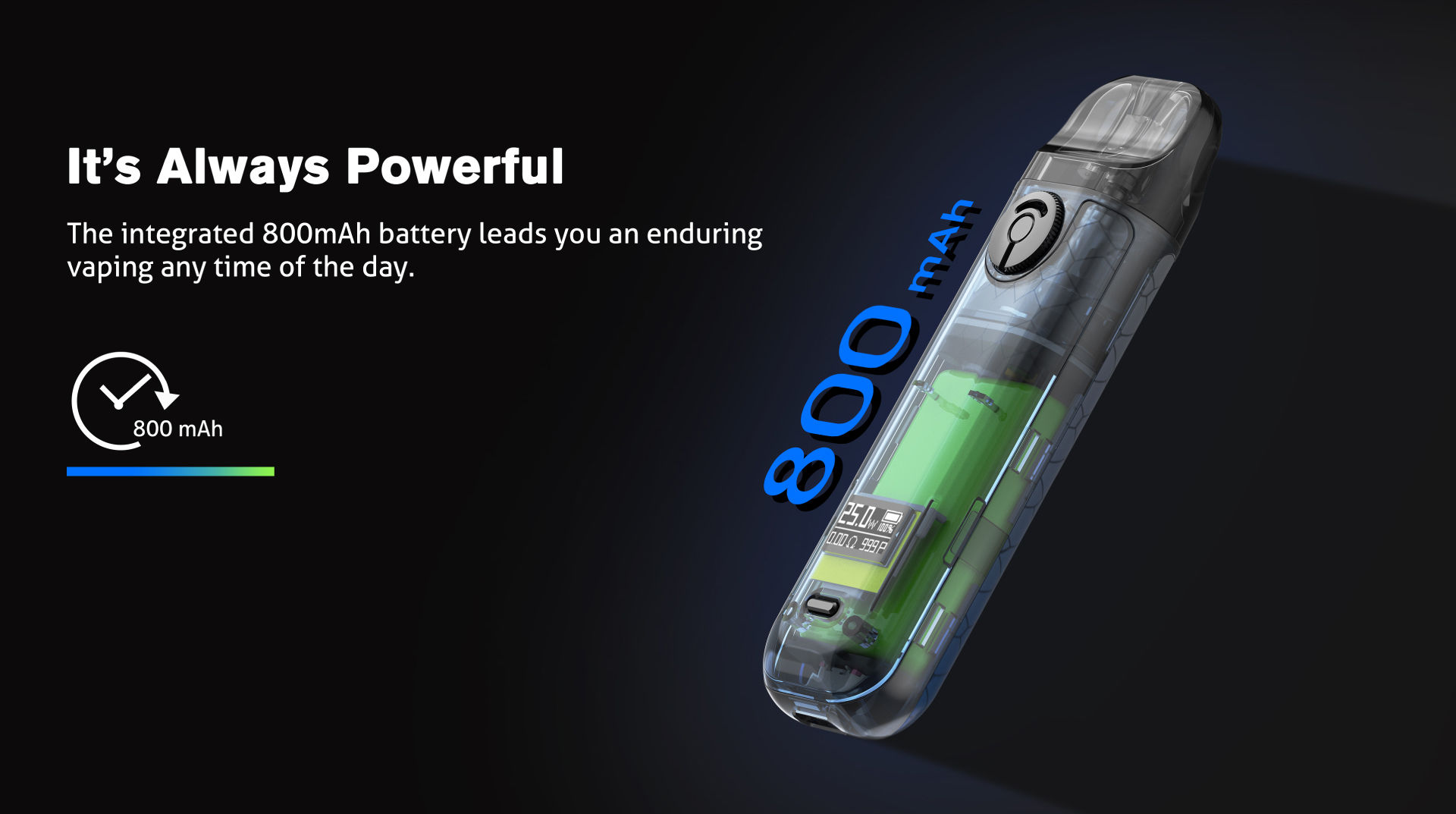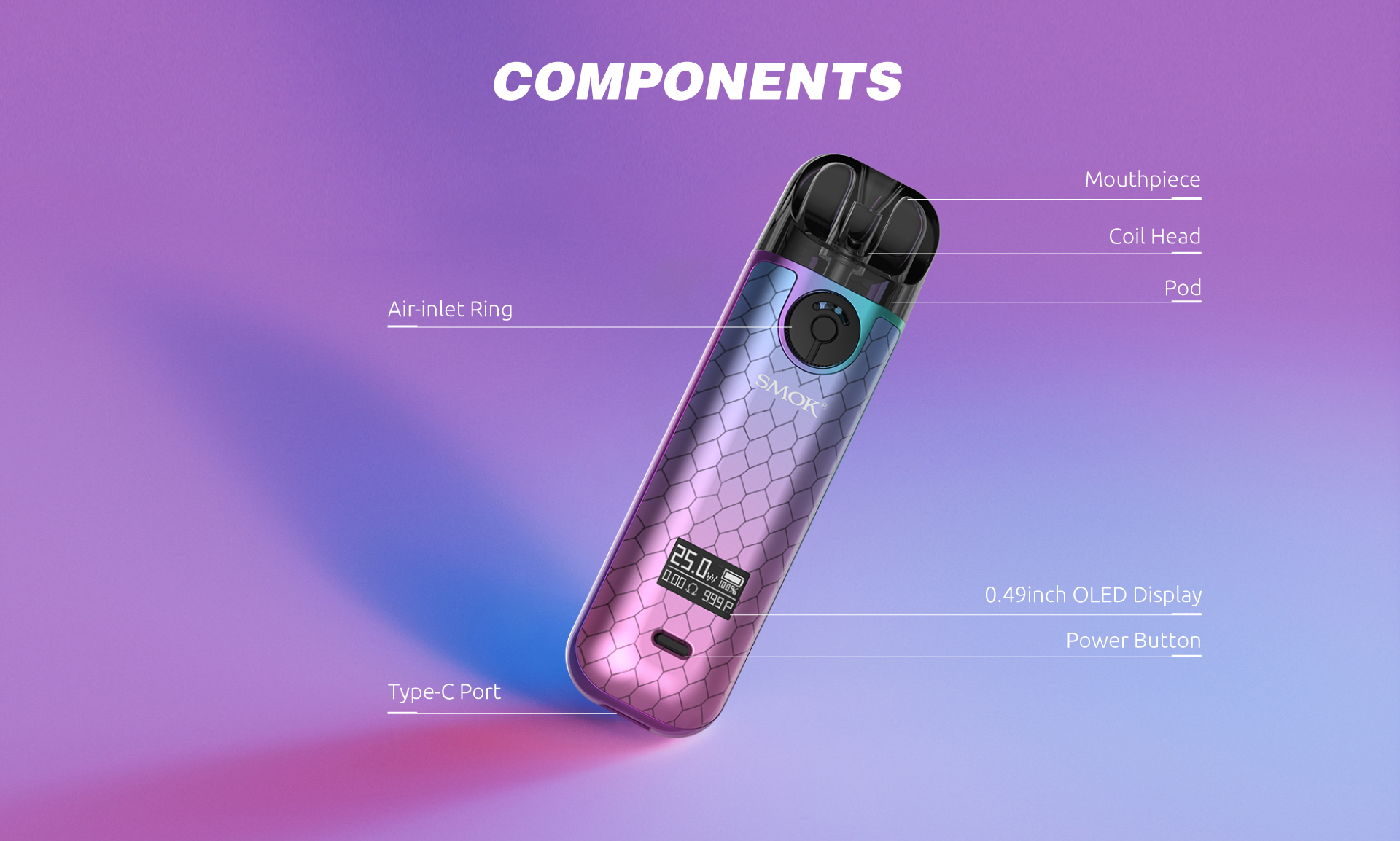 A WISH ABOUT'NO LEAKAGE ANYMORE'
When inserting the coil into the pod, the added silicone ring on the bottom of the coil would fill the gap,
effectively stemming the liquid leaking from the pod that results in a messy vaping experience or dirty hand.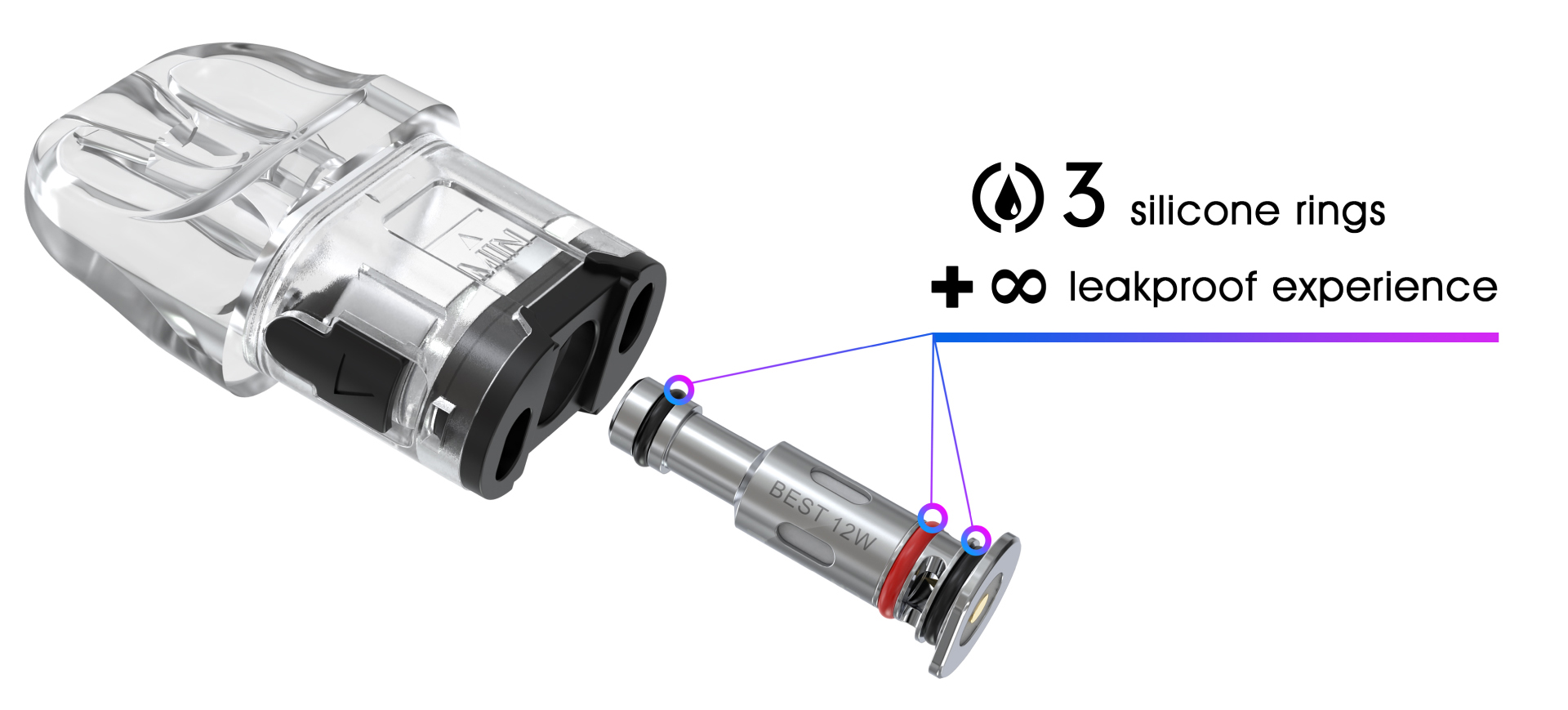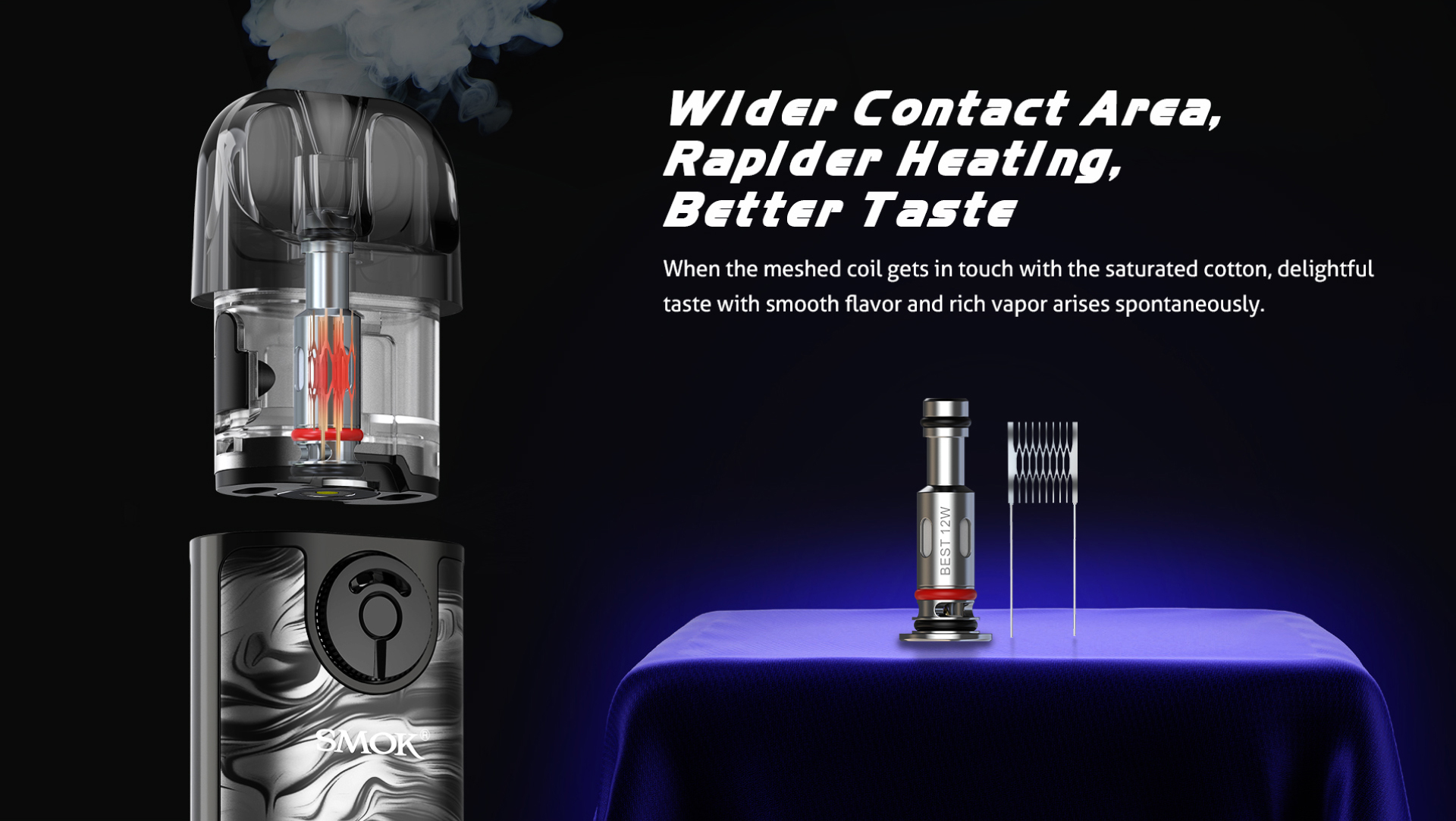 SPECIFICATIONS