RPM 4 emerges from appeals that vapors desire a sophisticated, portable and stylish vaping device in the current
time. The 1650mAh built-in battery with wattage up to 60W maintains sufficient power and strong performance
to each puff with great content. With the combination of the ste pless airflow adjustment and 2 replaceable
meshed coils, RPM 4 is decent to change tastes between DL and RDL while you drag the slider to left or right.
Go find unlimited taste pleasure in the limited airway.Innovation keeps changing the vaping experience!
10 COLORS AVAILABLE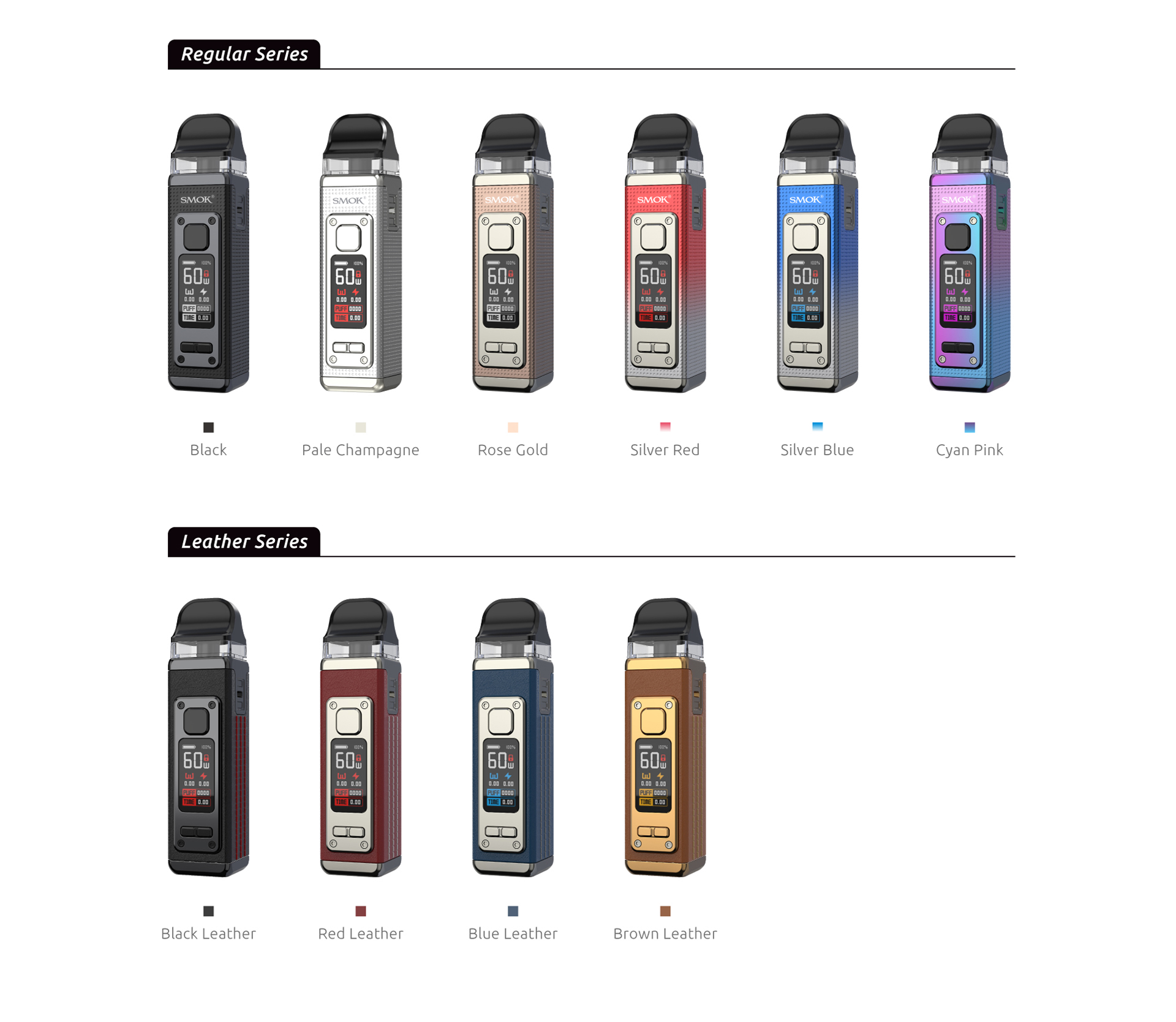 THE KIT INCLUDES
INNOVATIVE DESIGN, INSPIRING STYLE
Coming with two optional series, the regular one offers greater comfort while the leather design complements
your elegant style.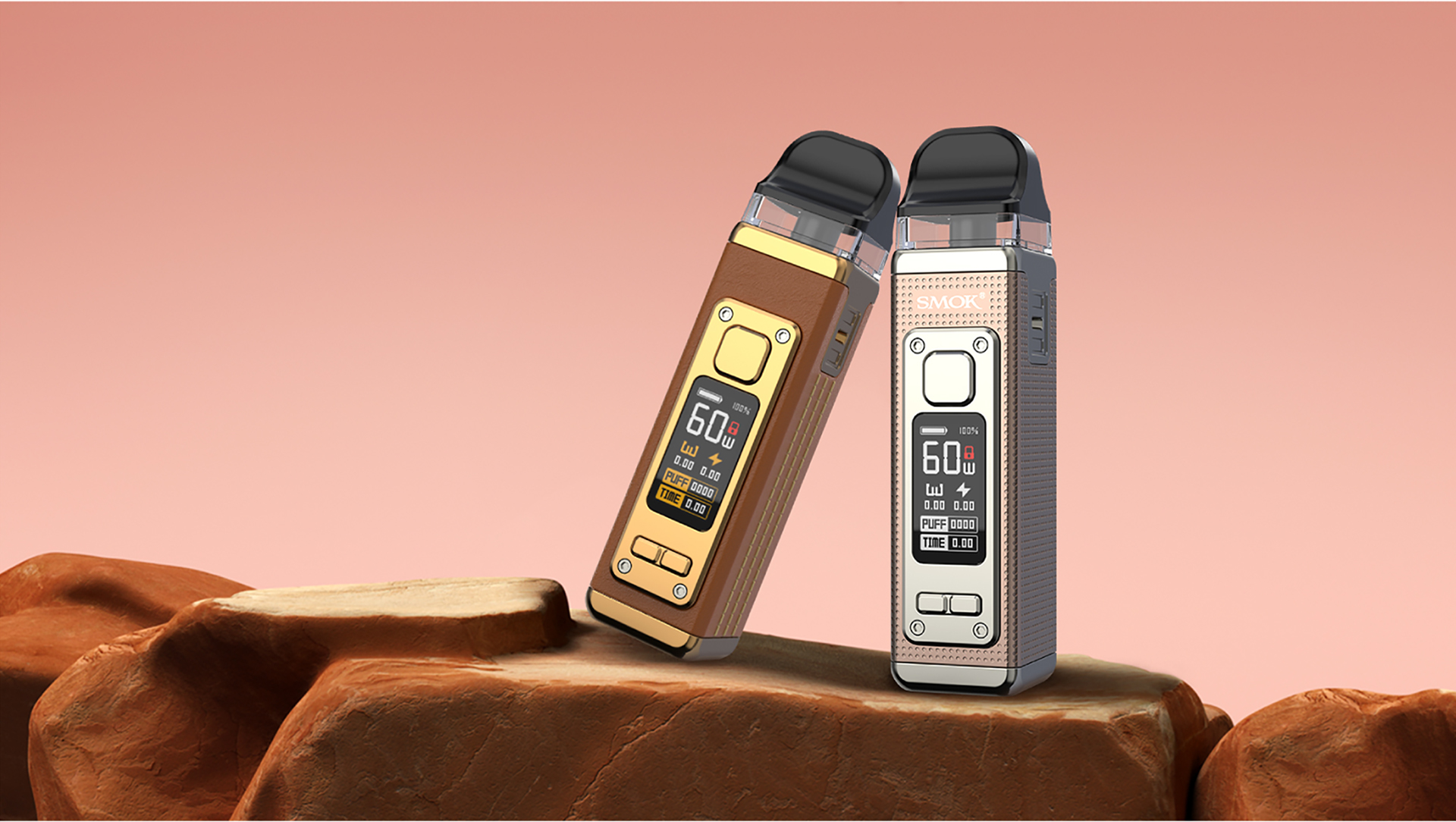 SPECIFICATIONS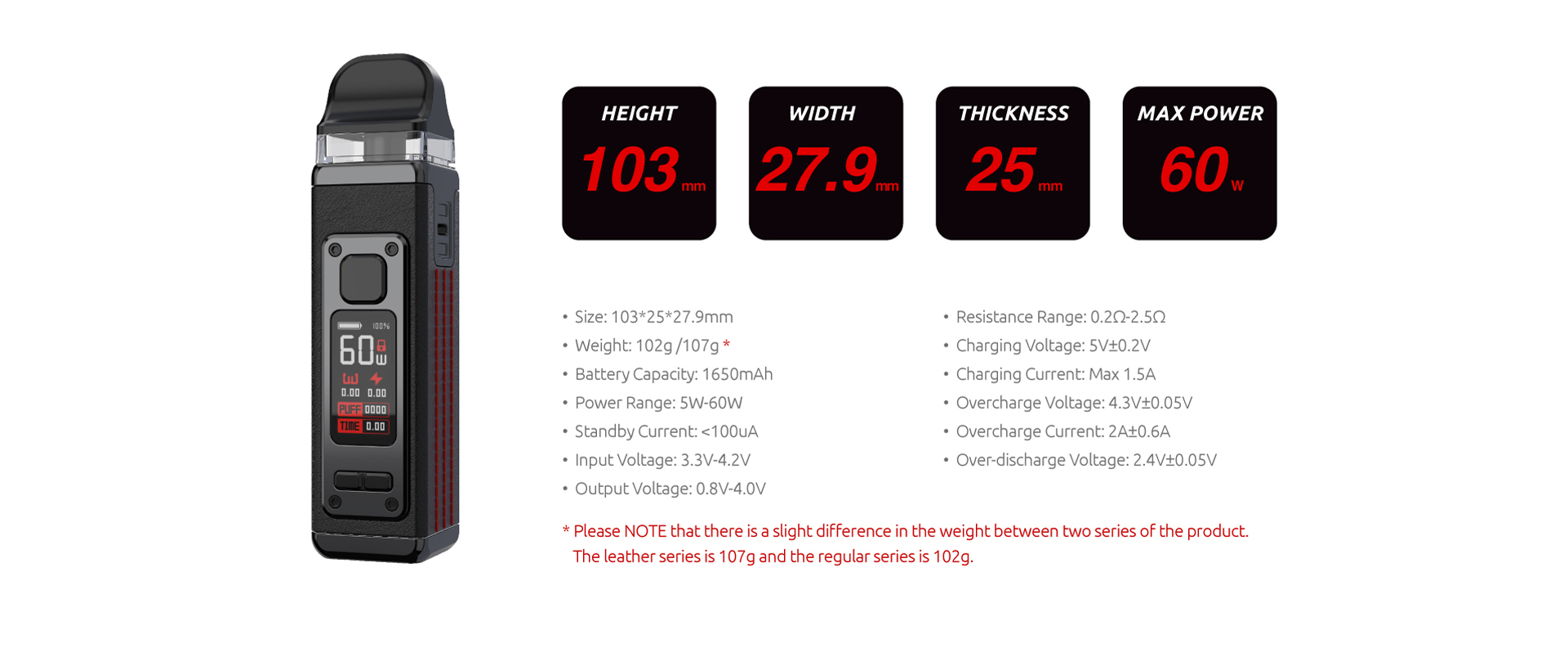 MAX 60W OUTPUT
The wide range of wattage adjustment backs you up to capture a content taste whether you prefer the dense
vapor or pure flavor. The higher the wattage is, the denser the vapor is.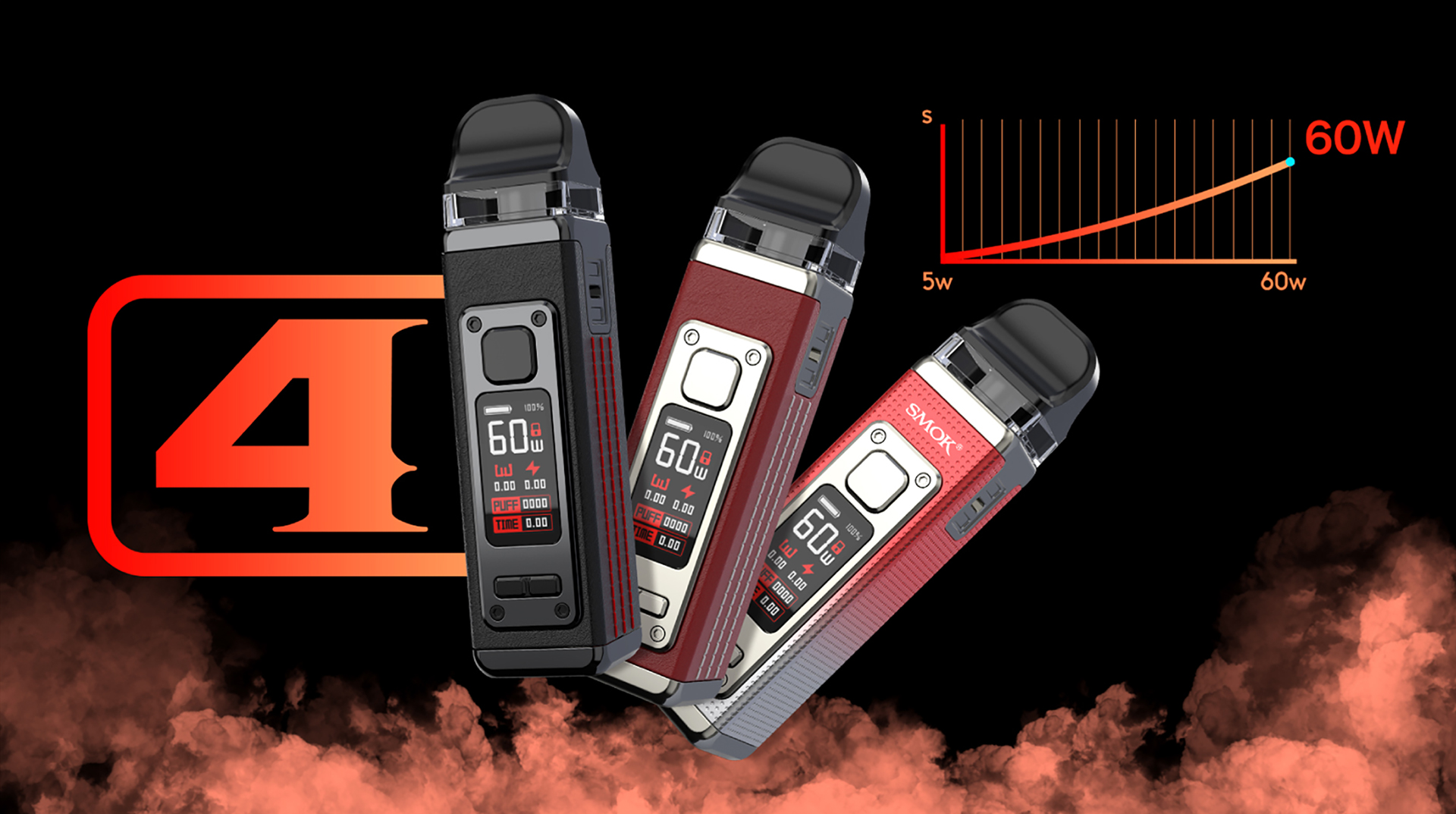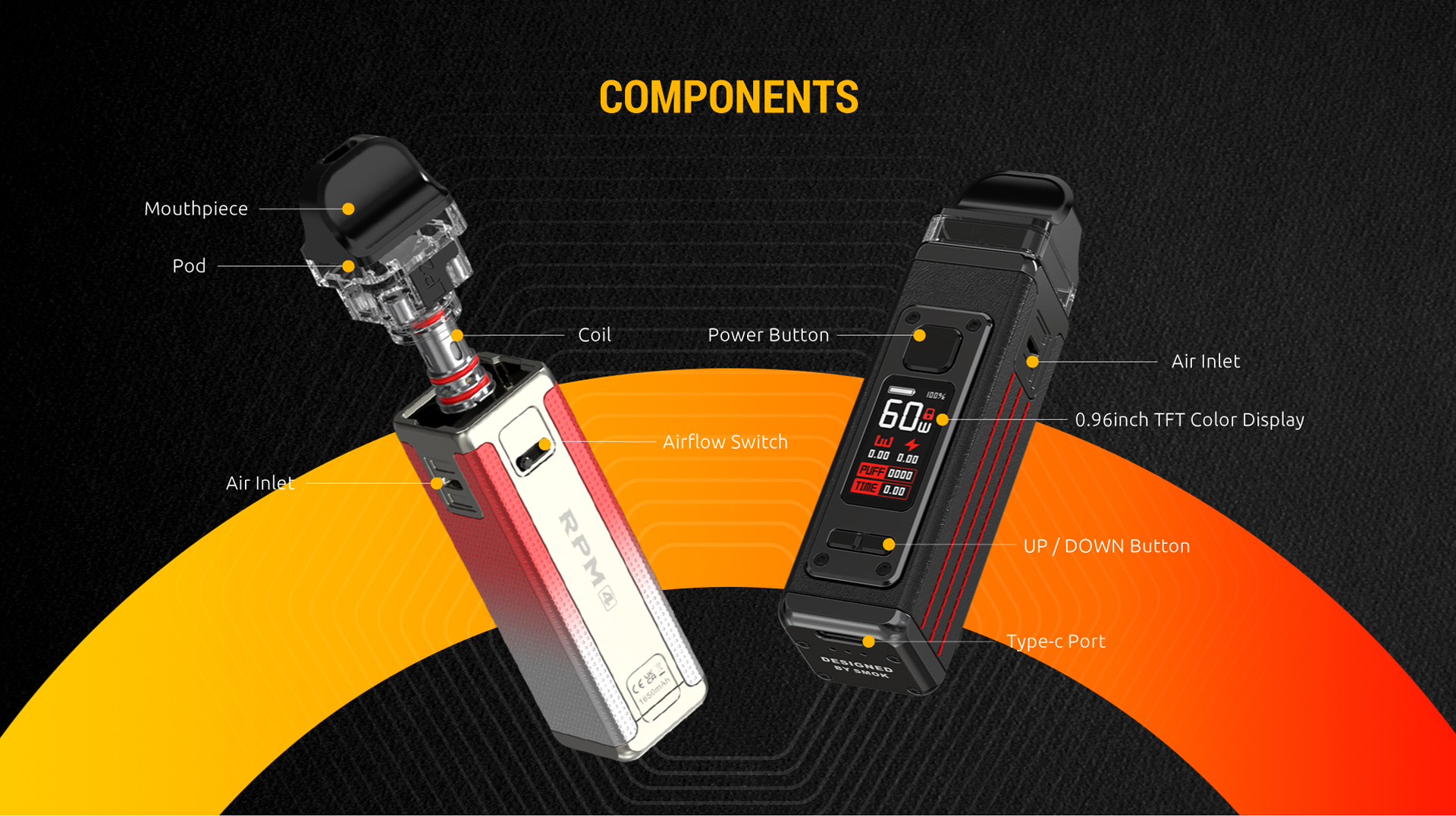 MORE DETAILS WIN YOUR FAVOR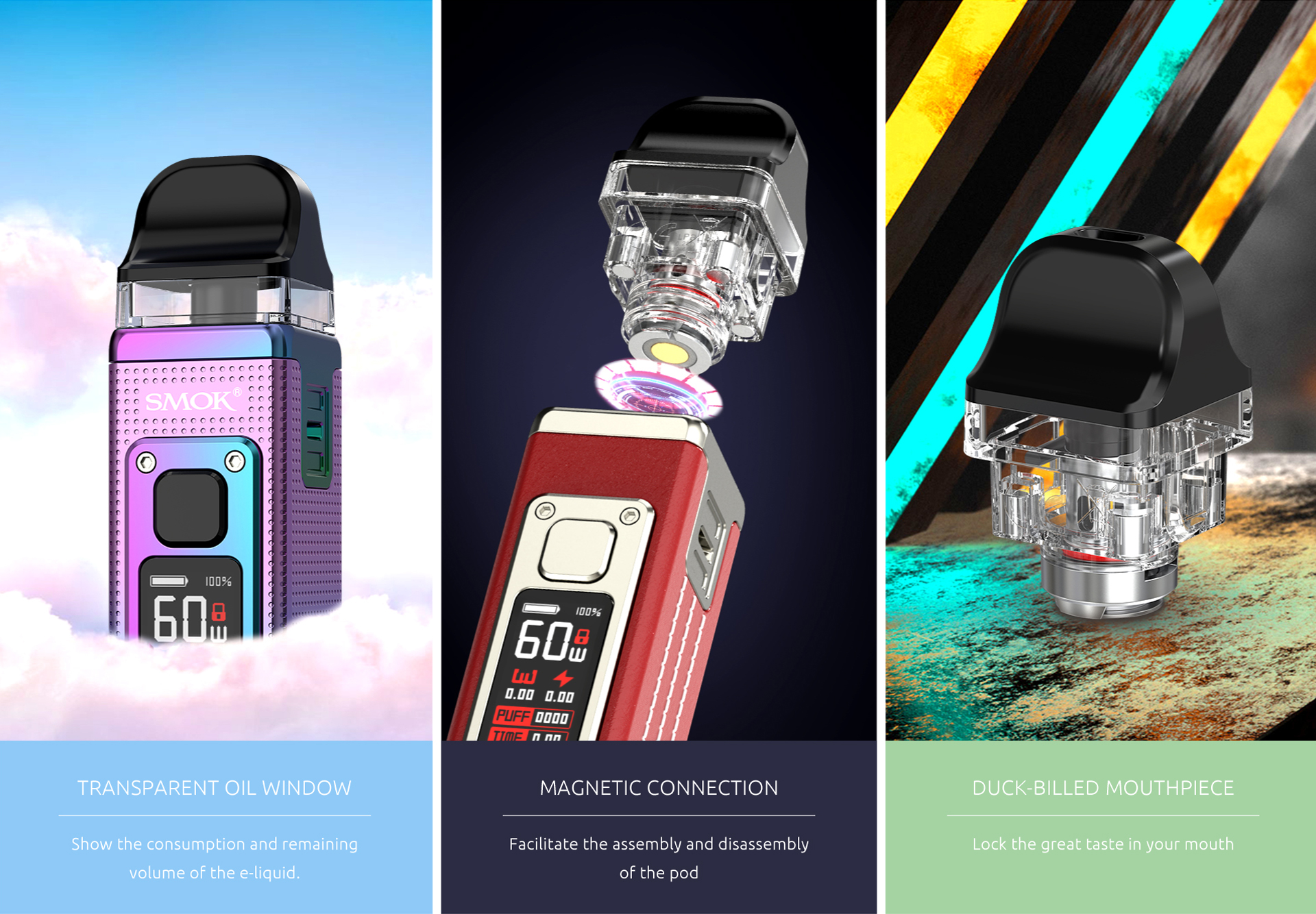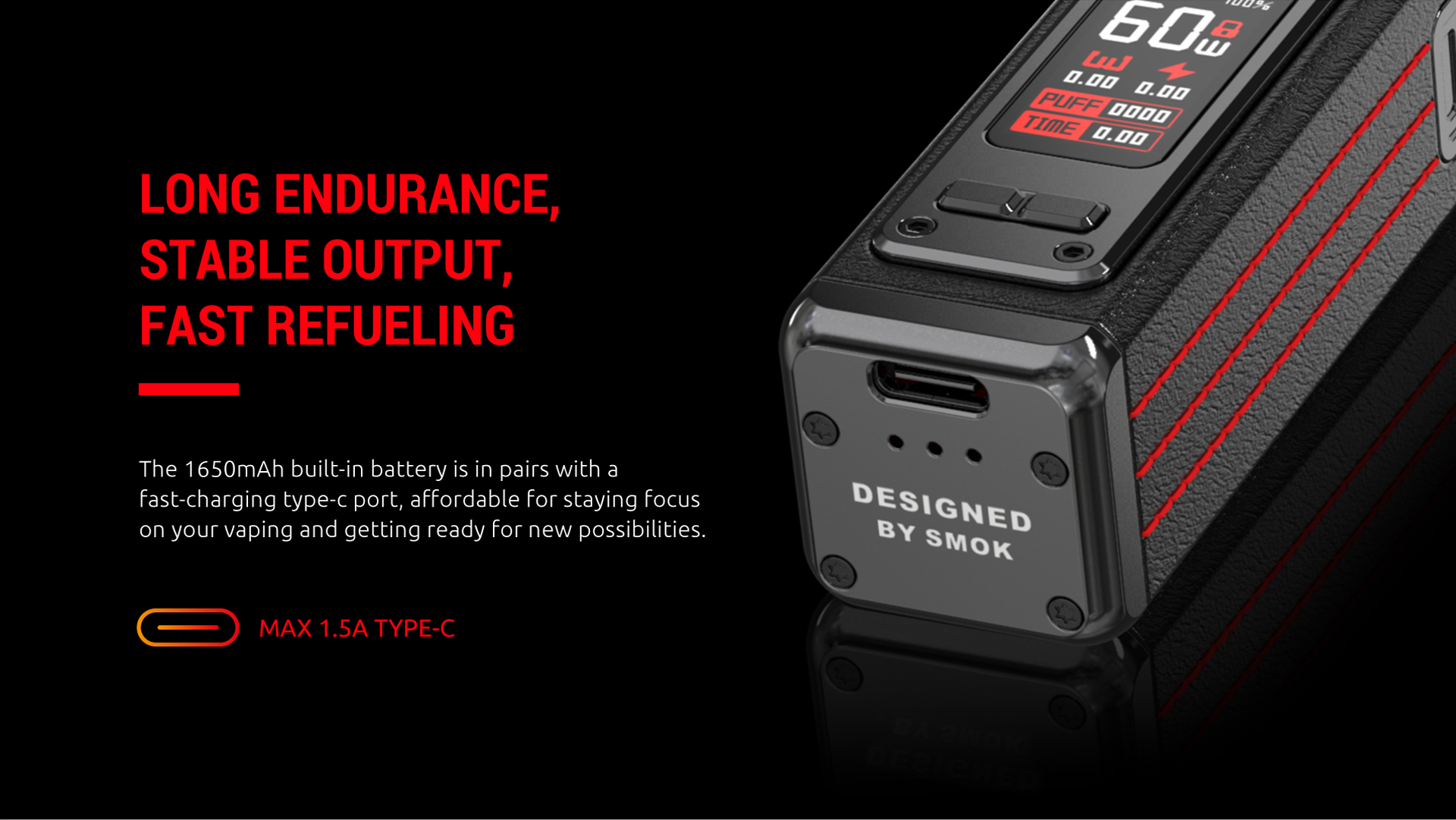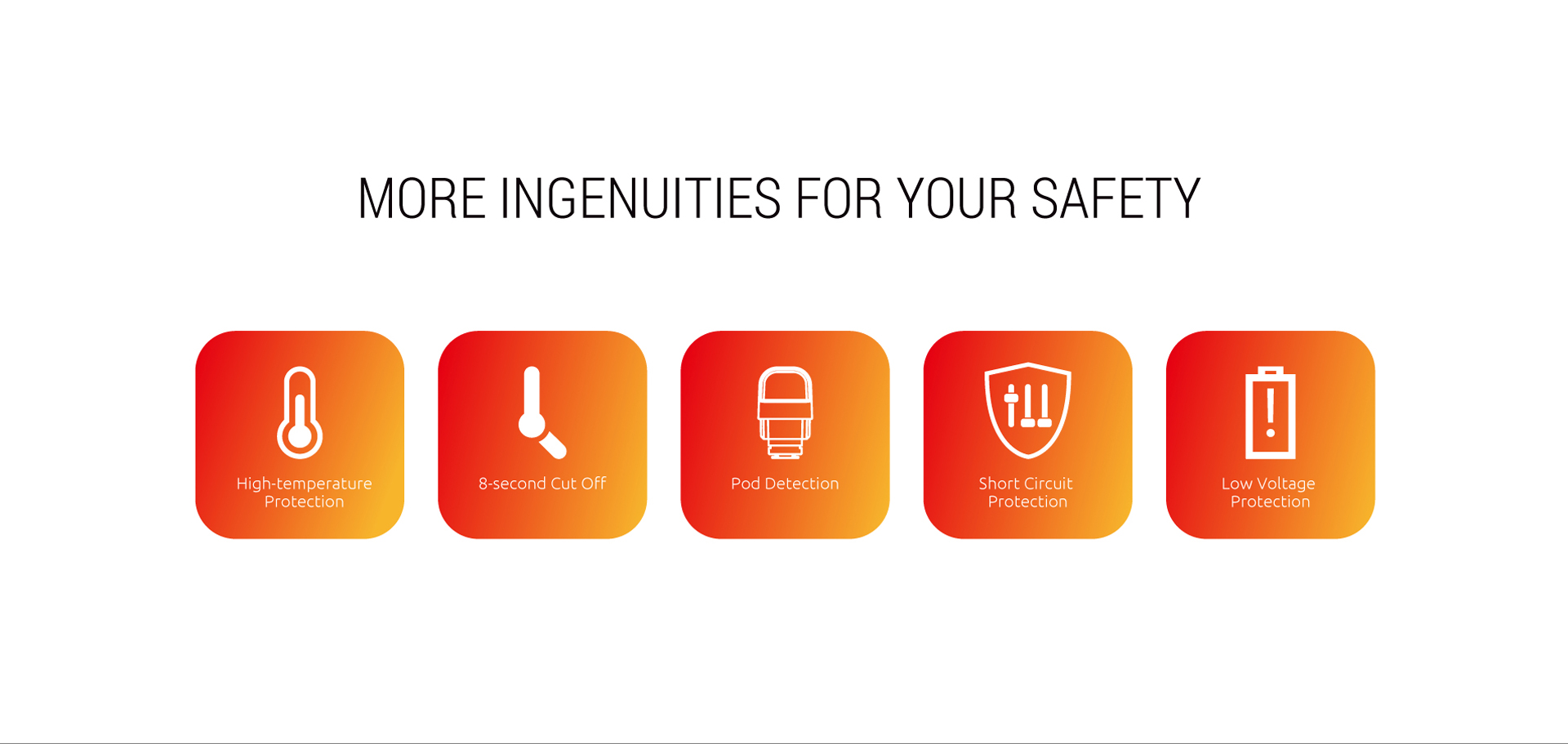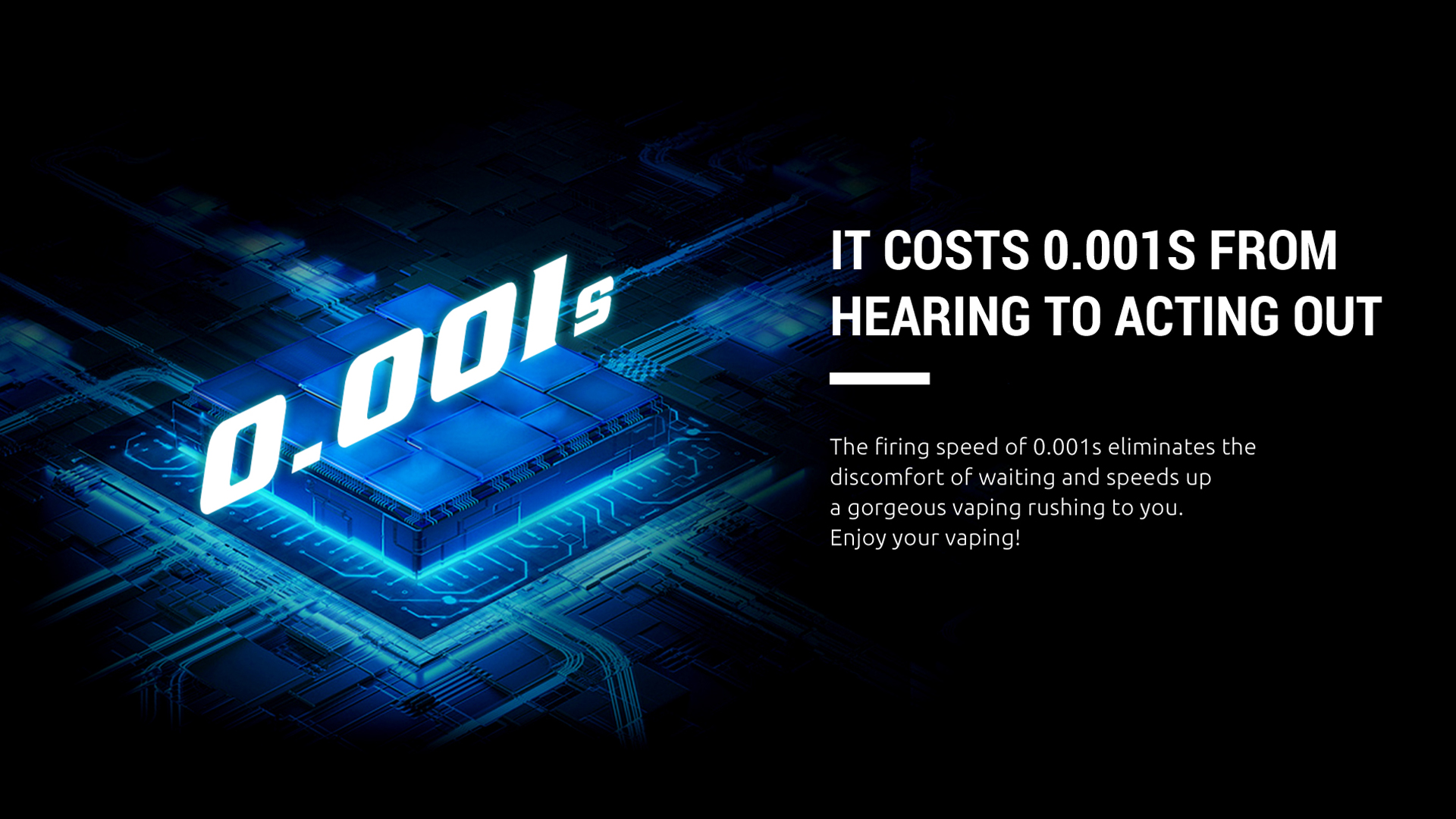 SLIDE TO SUIT YOUR TASTE
You are bound to get infinite fun from the stepless airflow adjustment design. Gradually drag the slider to the
left to approach the superb DL taste and the converse is an RDL one.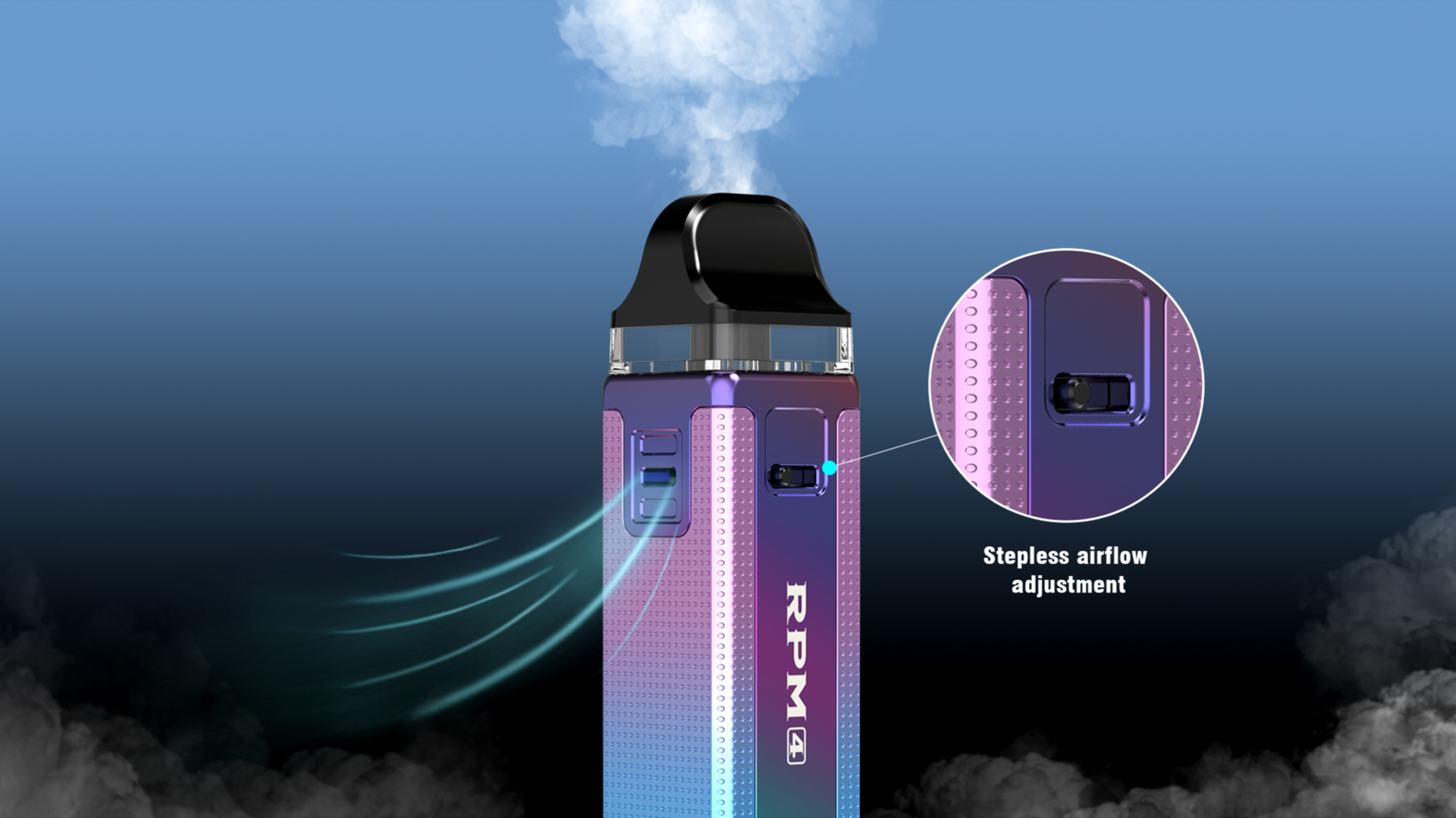 0.96INCH TFT DISPLAY
The informative data pairs perfectly with the customizable theme color for a more intuitive vaping experience.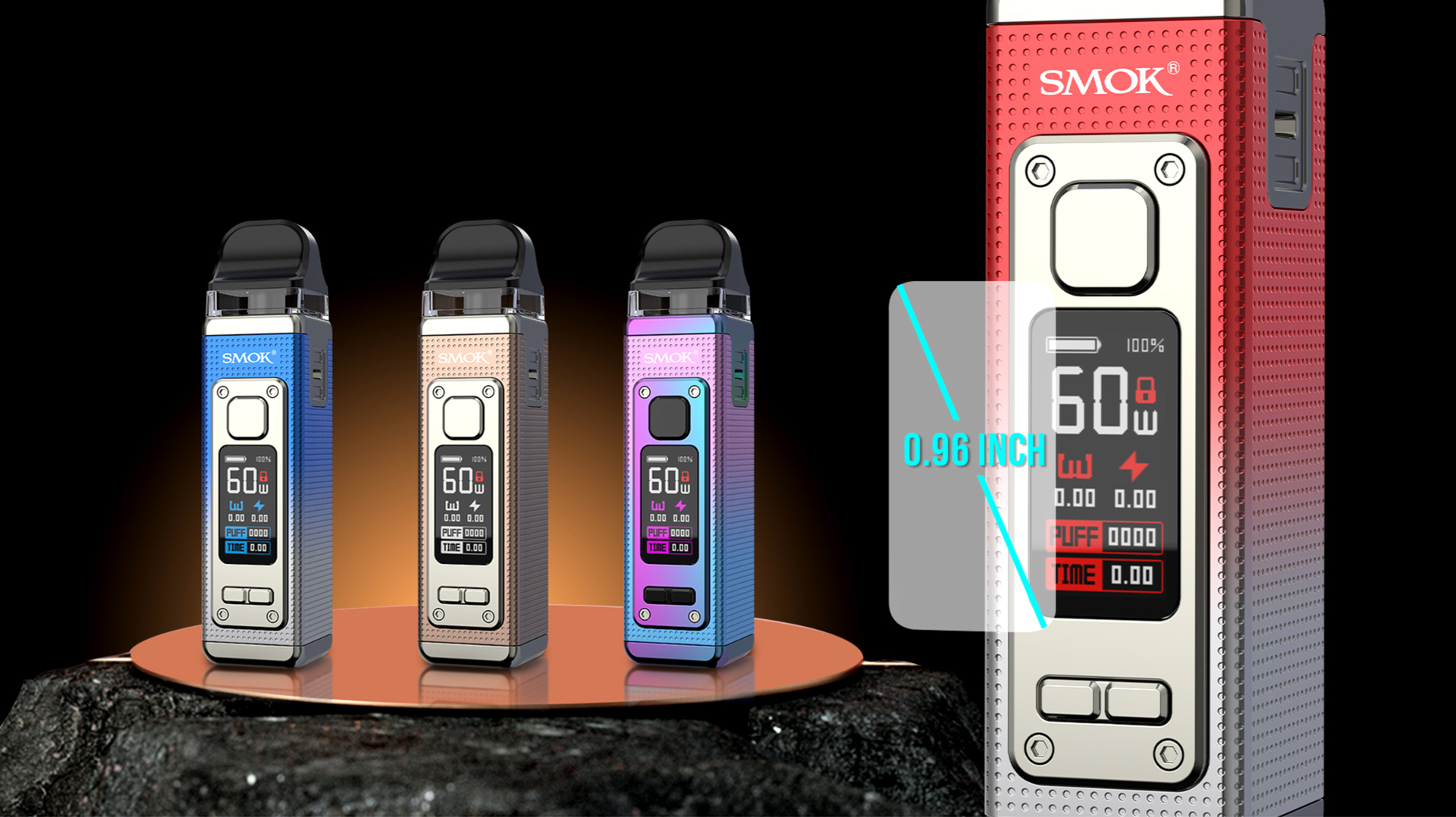 TWO REPLACEABLE PODS VARY IN COMPATIBLE COILS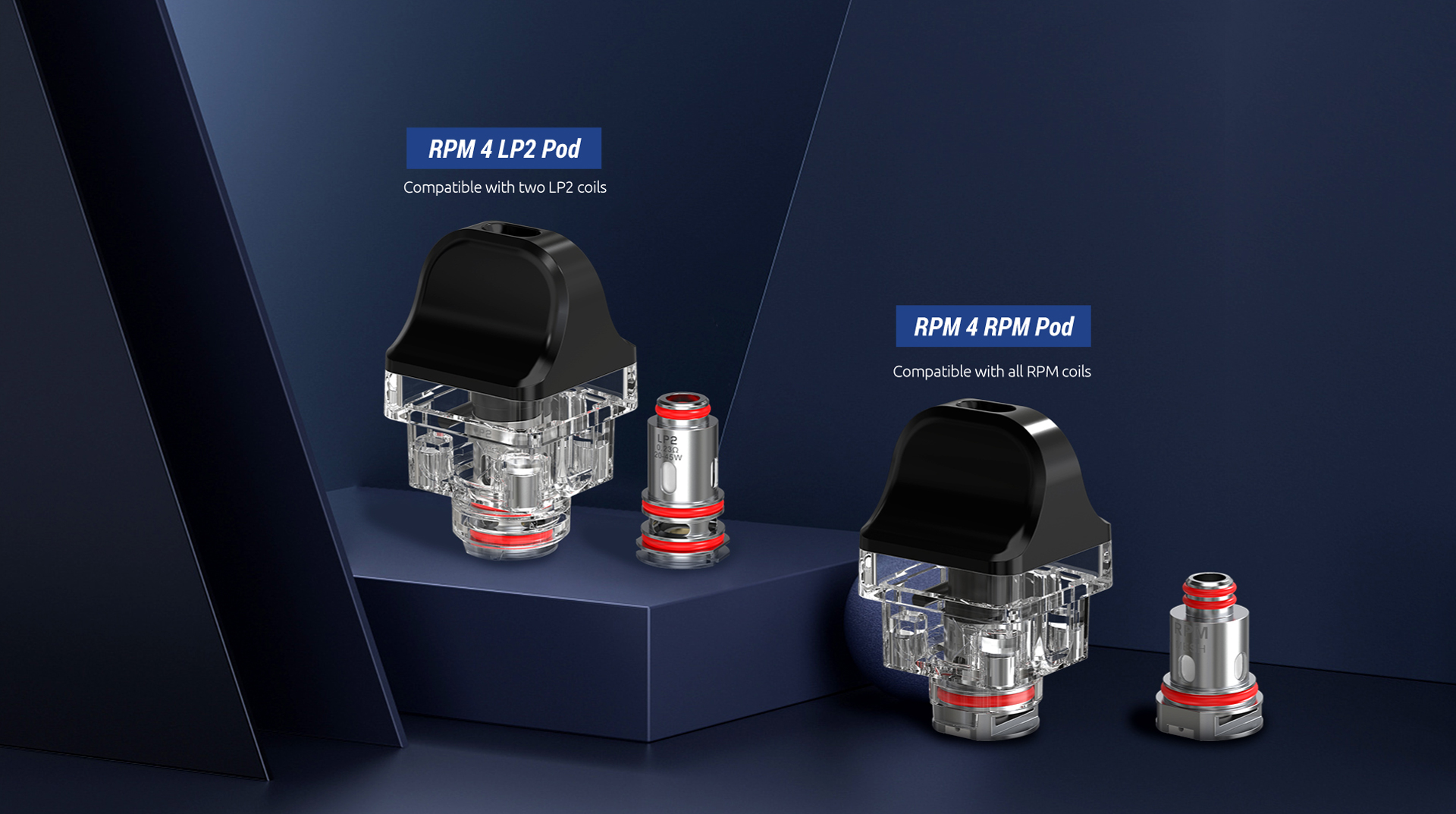 EACH DROP COUNTS TO YOUR PASSION FOR VAPING
The capacity of a 5ml pod contains a continuous vaping experience with consistent flavor and reassuring enjoyment.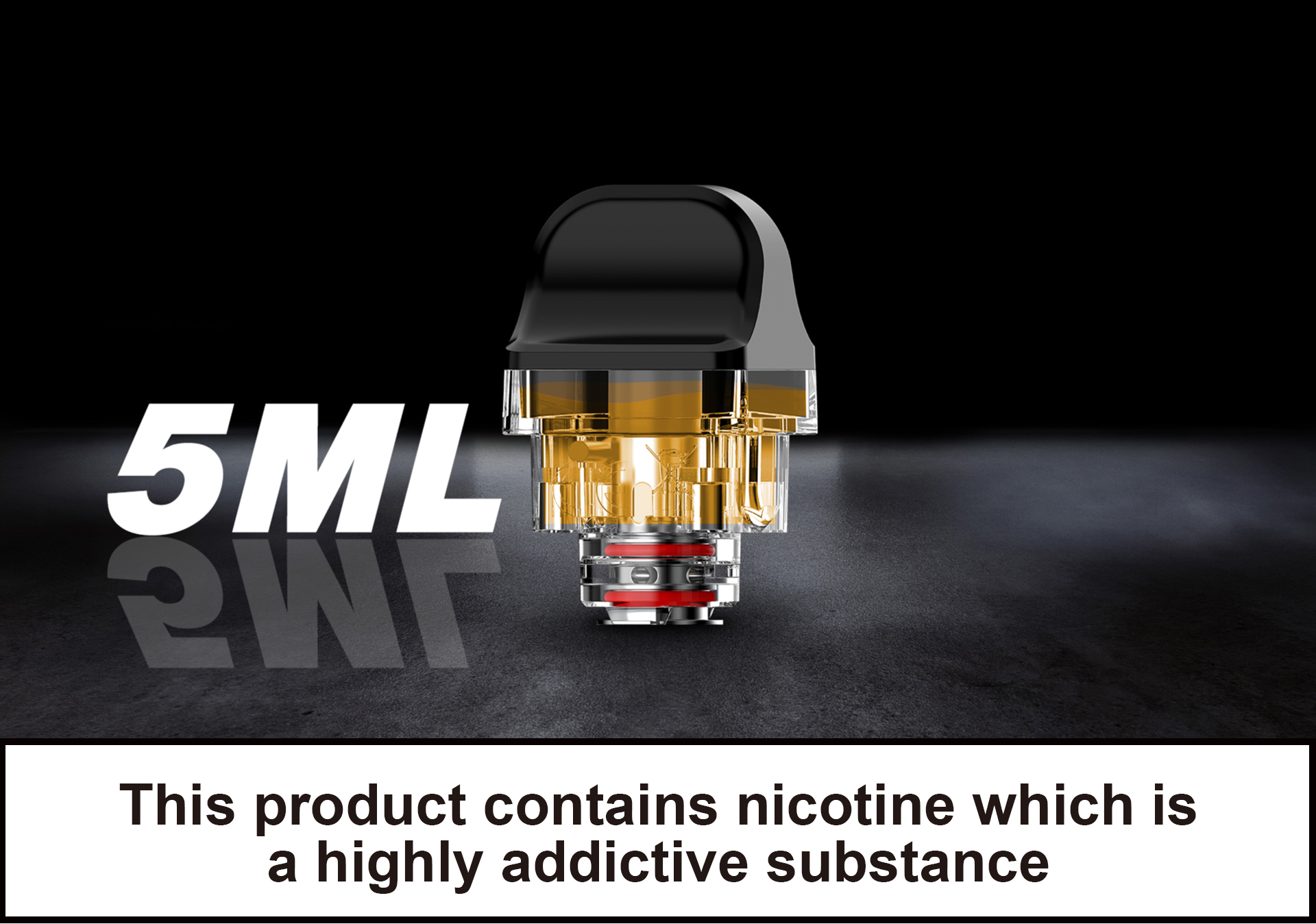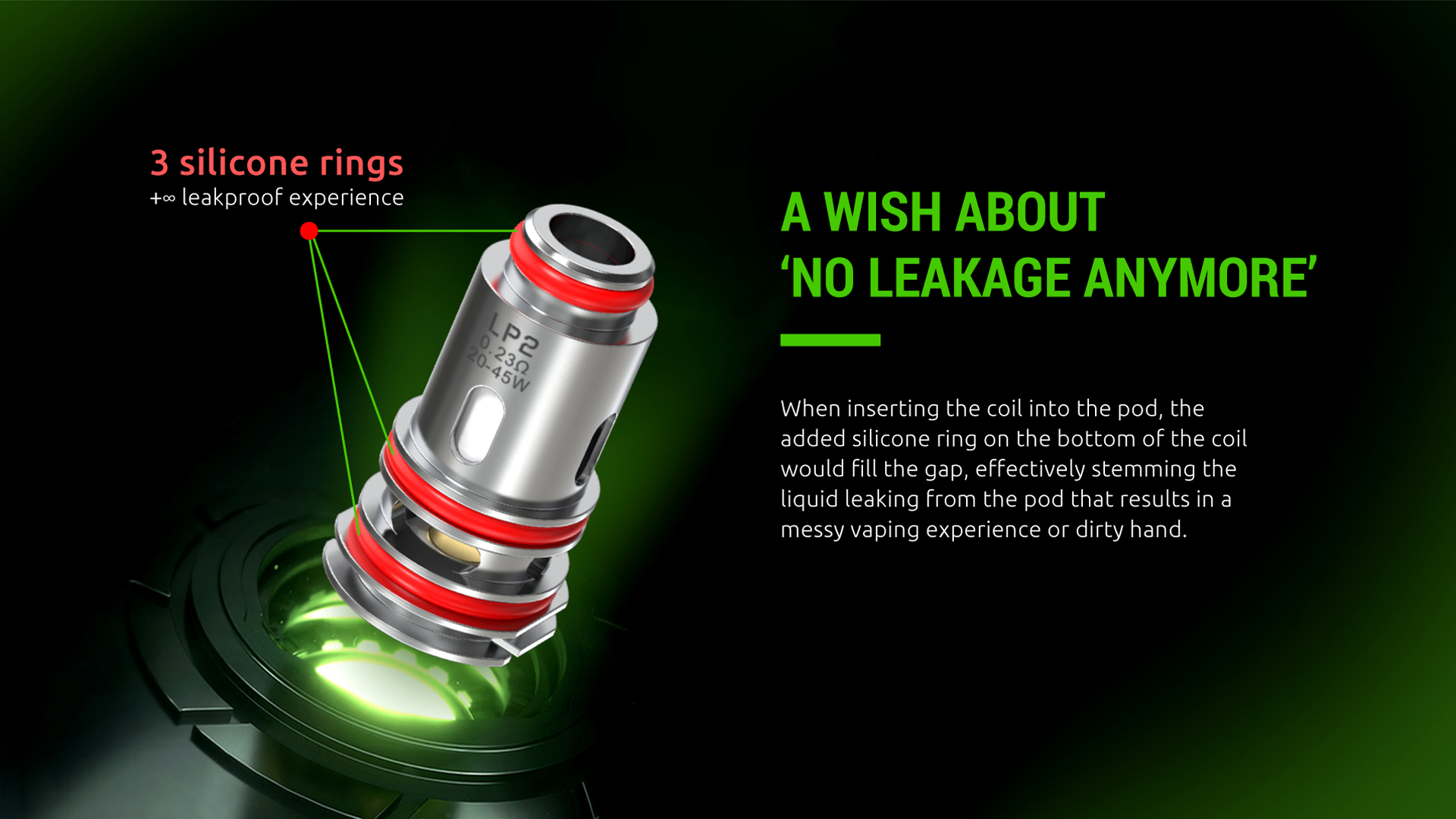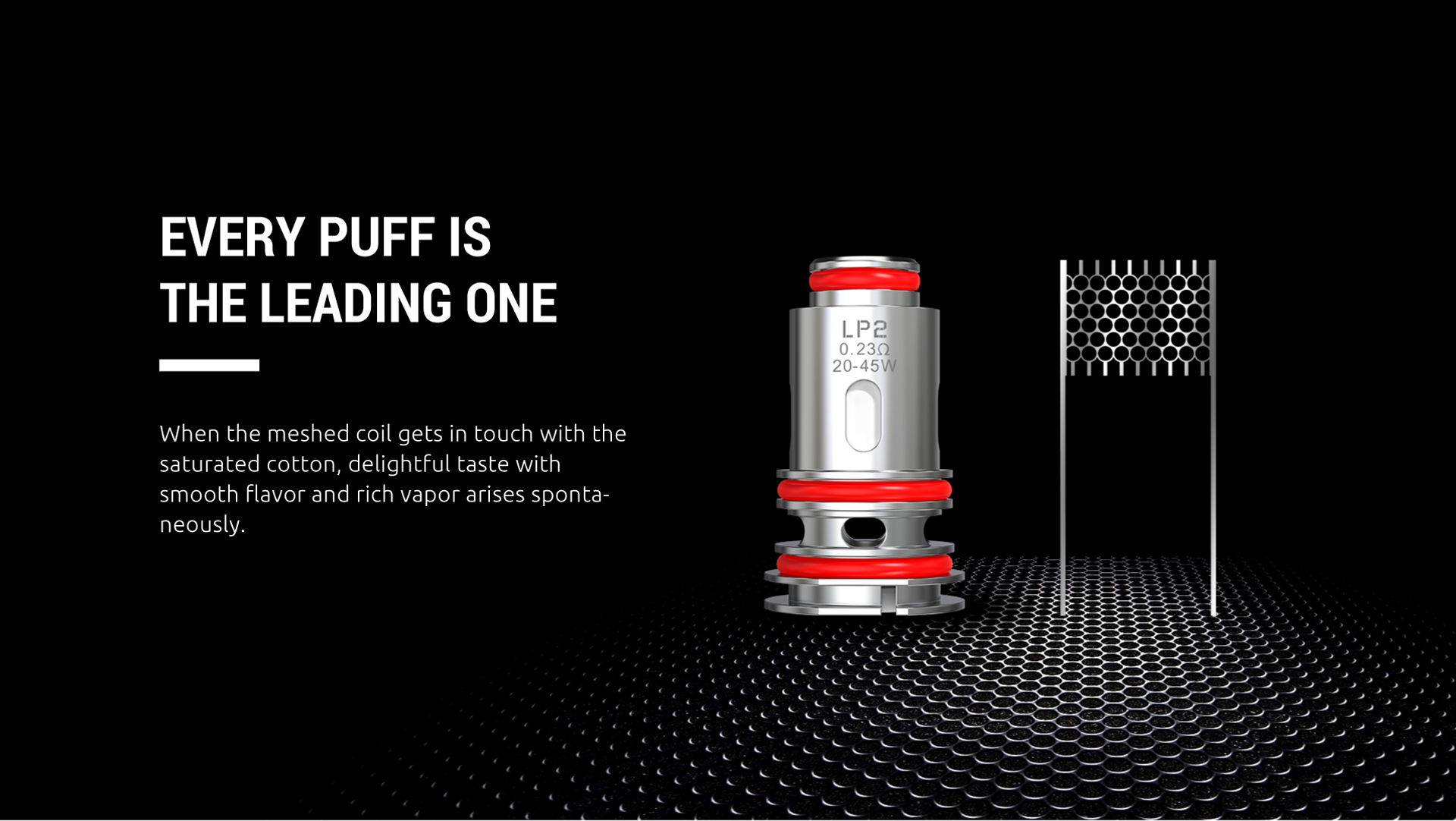 COIL INTRODUCTION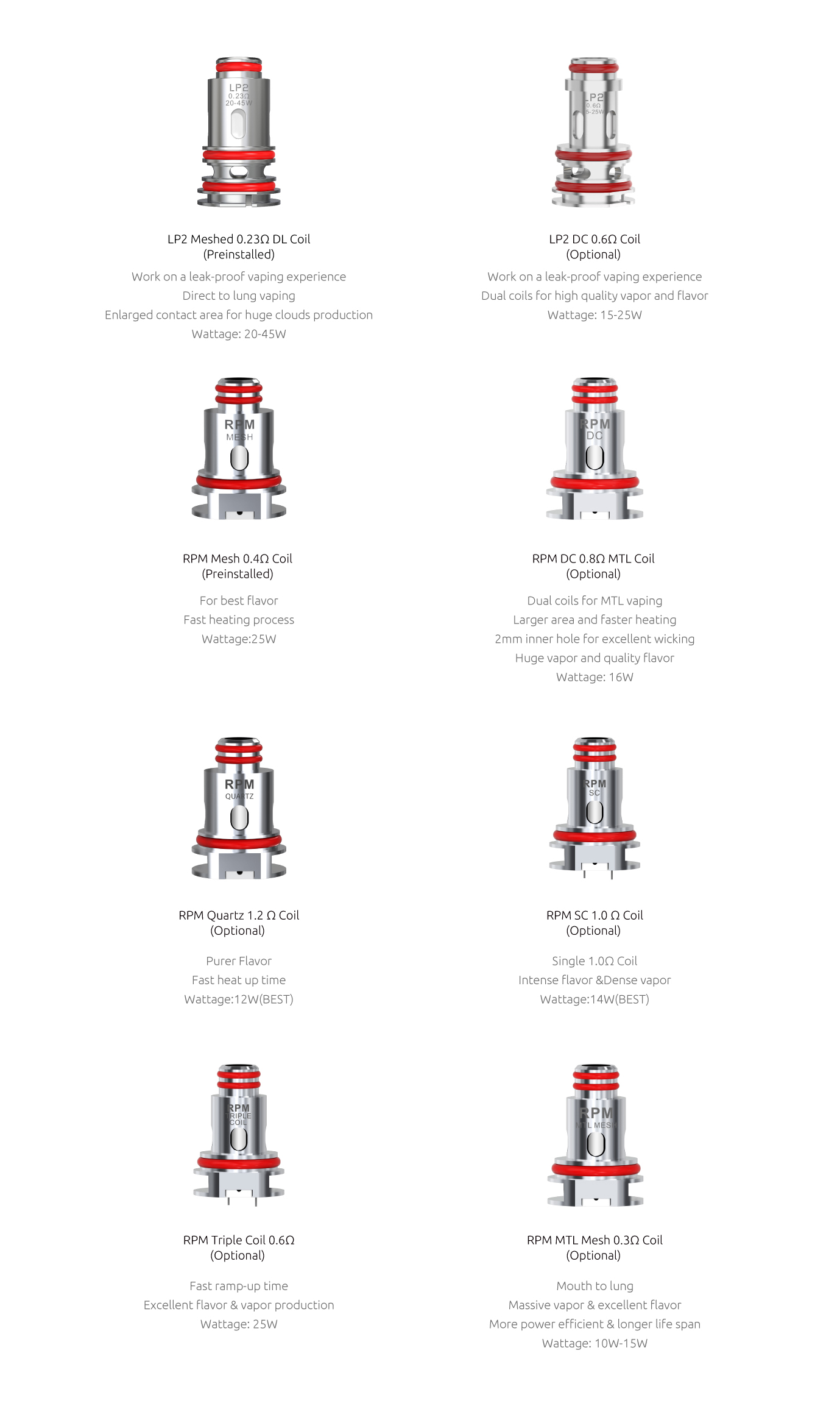 HOW TO FILL WITH LIQUID